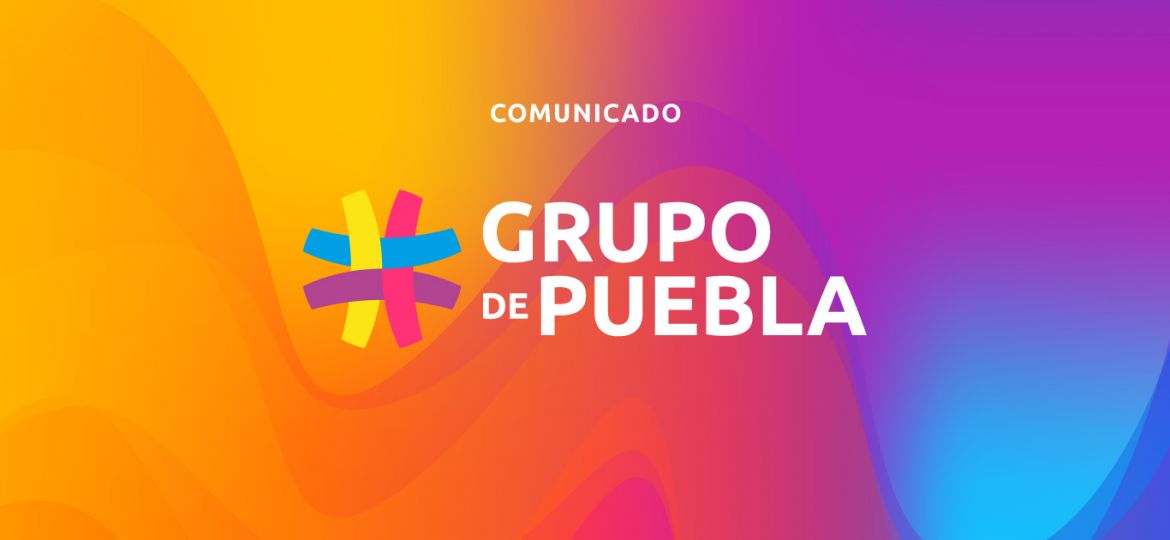 The Grupo de Puebla confirms the participation of a democratic facilitation delegation for the elections that will take place in Bolivia on October 18. This delegation will be made up of members of the Group, and will have the technical accompaniment of the Latin American Council for Justice and Democracy (CLAJUD), and political accompaniment of members of the Ibero-American Parliamentary Group (GPI) of Puebla.
The delegation, which will be presided over by Colombian Senator Antonio Sanguino (he is co-chair of the Senate Peace Commission and former president of the Green Party), will attend these electoral events to facilitate and guarantee the exercise of the right of all Bolivians to elect and be elected, within the principles and norms that govern democratic processes.
In the development of its tasks, the delegation will hold meetings with political actors from the different forces in the contest; it will receive reports on the organization and development of the elections from the electoral authorities; it will hold the meetings it considers necessary to fulfill its role as democratic facilitator; it will participate in the events it considers necessary for the fulfillment of its mandate, including the relationship with the national and international media, and it will maintain an active channel of information on the progress of the electoral process for the region with all the members of the Grupo de Puebla.