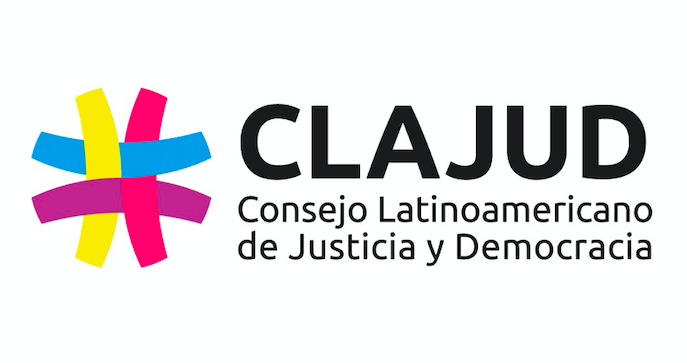 The Latin American Council for Justice and Democracy (CLAJUD) will meet next Monday, September 21, in the online seminar "The Culture of Lawfare in Latin America: The Legal Wars against Latin American Progressive" that will be transmitted by CLAJUD's Facebook Live and Grupo de Puebla, where they will debate the new forms of Lawfare in the cases of Bolivia, Ecuador, Brazil, Argentina and Chile.
Clajud is born in July 2019, as a legal dimension of the Grupo de Puebla, and with the aim of studying and combating the use of justice as a weapon of political war and its devastating effects on governance and democratic institutions in the region.
So far, the speaker, jurist and professor of constitutional law, Pedro Serrano, has confirmed his participation; the jurist and participant in the defense of former president Lula da Silva, Carol Proner; Gisele Ricobom, doctor of human rights; and also the Spain former judge, Baltazar Garzón.
Also participating will be the Chilean lawyer and former head of the cabinet of Michelle Bachelet's government, Harold Correa; the Paraguayan lawyer, Emilio Camacho; the professor of philosophy of law at the University Carlos III of Madrid, María José Fariñas; and the jurists of the Brazilian Association of Jurists for Democracy, Gisele Cittadino and Larissa Ramina.
According to the time schedules of each country, the seminar will be broadcasted at the following times:
11:00 El Salvador
12:00 Colombia, Ecuador, Mexico, Panama, Peru
13:00 Bolivia, Paraguay, Dominican Republic
14:00 Argentina, Brazil, Uruguay, Chile
19:00 Spain